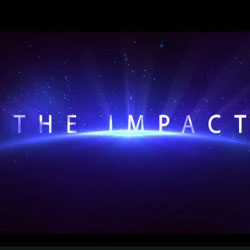 The Impact50 Trailer Has Been Launched… Get involved and make your micro-budget apocalyptic short.

Watch the trailer here for the crowd created feature film project #Impact50, about what would happen in the last few hours of humanity before an asteroid impact.
And if you are a filmmaker, there is still plenty of time for you to get involved and have YOUR work showcased in this revolutionary global project.
Watch the trailer here…
Why get involved?
Impact50 is a global filmmaking initiative designed to showcase the best emerging screenwriters and filmmakers.
By featuring lots of short films, no single filmmaker has to carry the burden or production of an entire feature film, but can benefit from all the experience, connections and exposure this project offers.

The screenplay leg is now closed with the 2,000 scripts being whittled down to the selected 55. You can read them all HERE and select one you want to make.

You should of course read the rules and guidelines too HERE.

Optioning a script costs £7 and you MUST upload something BEFORE the closing date of May 31st. There will be an additional month to finalise an edit and upload your final cut / sound mix / grade etc. Start the process HERE.

Last time we did this project (50 Kisses) we ended up being the second biggest UK feature in the week of release and found ourselves in the Guinness Book Of Records! The awards and premiere was a night to remember also.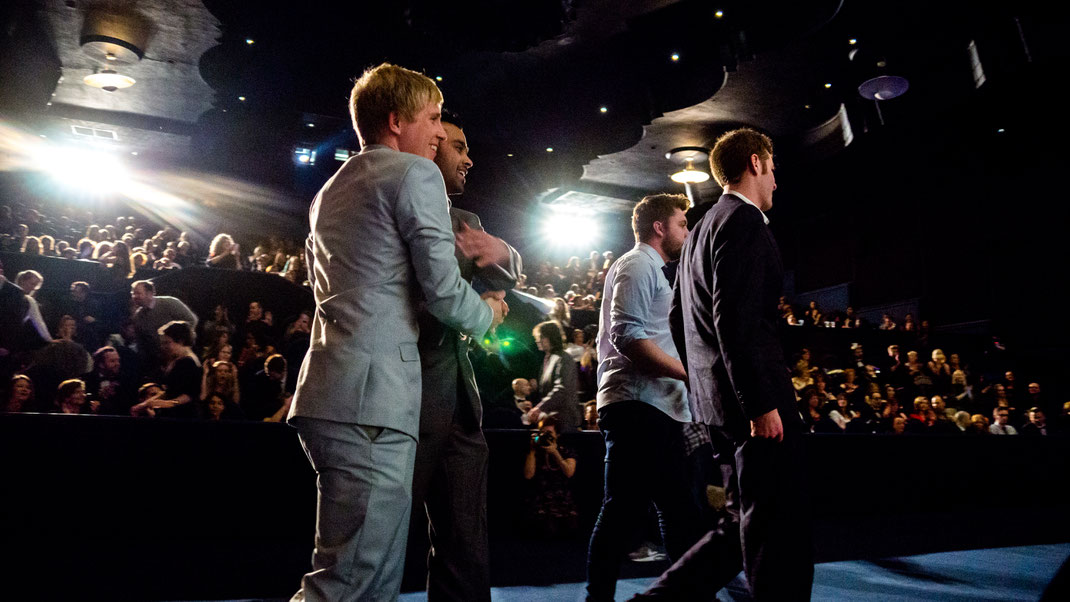 So what to do?
First, rustle up some kit, crew and actors and make space over a weekend in the coming weeks.

Second, choose a script and option it.

Then make it.

Finally, upload an edit to the site. Get feedback. Re-edit and watch some other films and offer feedback there too.

There really is NOTHING stopping you from getting involved in this global epic movie.

Looking forward to seeing your film and shaking your hand at the premiere!

Chris Jones
www.Impact50Film.com