Ahead of the Impact50 re-launch on Dec 18th (and you will likely see lots up changes going on across the site right now), I thought I would share the video of the whole show for The Impact50 Awards at the British Screenwriters Awards 2018. It really was a night to remember and a very special opportunity to put the best of Impact50 in front of the Industry.
You can watch the winning films below...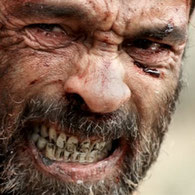 'Equal', written by Ben Lacey, produced by Isos
Recut - 30.06.18 // Two enemies, one resolution.
'Francis of Fell End Farm', written by Milethia Thomas, produced by LTBL Productions
Recut - 27.06.18 // Francis spends his last moments with his animals and his beloved collie, Moss.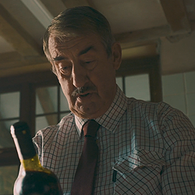 'In Vino Veritas', written by Kim Wheeler, produced by Flickering Wick Productions
Based in Shropshire, Flickering Wick Productions was formed in 2017 by writer/producer Kim L. Wheeler, in order to film her winning script, In Vino Veritas, starring John Challis.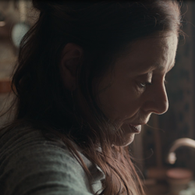 'Leargaidh', written by Matt George Lovett, produced by Meshes Films LLP
Word travels slowly in the windswept highlands.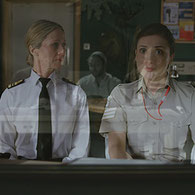 'Music to Die For', written by Dee Chilton, produced by Natasha Marburger Productions
Recut - 29.06.18 // Our best friends are there for us at the end... even the invisible ones.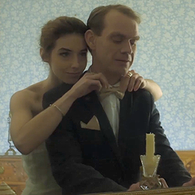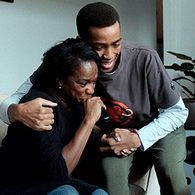 'White Liar', written by Ben Mole, produced by Core Films
Saying goodbye is as important as hearing it.