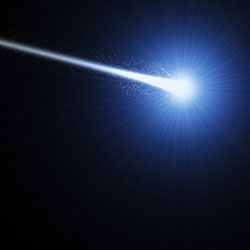 I have been a screenwriter for almost seven years and I didn't go to any film school.
The only way I knew to learn how to write a screenplay was to read screenwriting books and, more importantly, a lot of scripts.
Impact50 has given me a chance to read beautifully written scripts and I would like to suggest A LOT of them because their quality level is awesome, but I have chosen three.